WARROAD, Minn. — The hockey world is mourning the loss of a home-grown northwest Minnesota star following the death of 72-year-old Henry Boucha.
Boucha was born in Warroad, and excelled at Minnesota's game from the time he was a boy. A high-scoring winger, he starred at Warroad High School and led the hockey club to the Minnesota High School State Hockey Tournament in 1969. The team lost the title game to Edina in overtime after Boucha was injured, but the public became aware that his star was on the rise.
While serving in the U.S. Army, Boucha was asked to join the U.S. National Team and played in the 1972 Olympics, where the Americans earned silver. He was drafted by the NHL Detroit Red Wings but was traded to his home state Minnesota North Stars in 1974.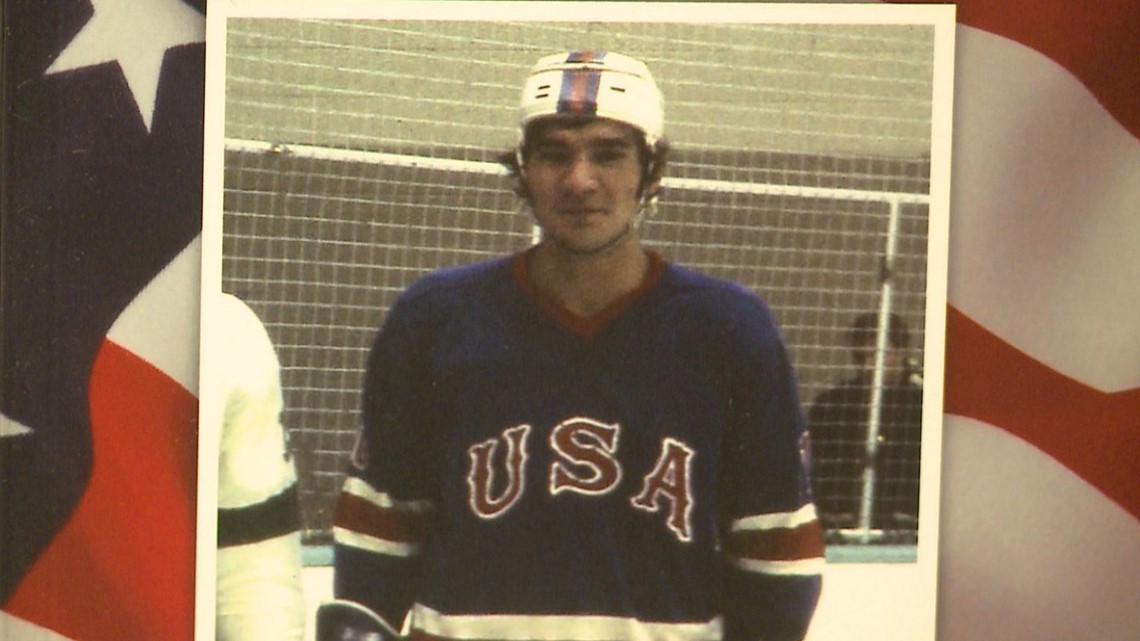 Proud of his Native American heritage, Boucha wore a headband instead of a helmet, as those were the days in the NHL when head protection was optional. He is credited for paving the way for future Native American hockey stars like his cousins Gary Sargent and T.J. Oshie.
Boucha's professional hockey career effectively ended in 1975 following a violent on-ice incident. He and Boston enforcer Dave Forbes were leaving their penalty boxes during a game at Met Center when Forbes attacked Boucha with his stick, breaking bones in his eye socket. Boucha ended up with permanent injuries to his eye, leaving him with permanently blurred vision.
Forbes was suspended by the NHL and was eventually charged with aggravated assault. He was acquitted, and Boucha's comeback attempts came up short. He won a $1 million civil lawsuit against Forbes and the Bruins, but would struggle with drugs and alcohol for years.
"It was like walking out a door and the door closes and 'Now, what am I going to do?' I just wasn't prepared to walk out that door," he told the Star Tribune in 1987. "There were some trying years. I lost my livelihood, that's all. I guess not until you get older can you put things in perspective."
Boucha achieved sobriety in the 1980s and became active in Native American causes, working as an educator and hockey coach in Warroad.
He was inducted into the U.S. Hockey Hall of Fame in 1995.
WATCH MORE ON KARE 11+
Download the free KARE 11+ app for Roku, Fire TV, Apple TV and other smart TV platforms to watch more from KARE 11 anytime! The KARE 11+ app includes live streams of all of KARE 11's newscasts. You'll also find on-demand replays of newscasts; the latest from KARE 11 Investigates, Breaking the News and the Land of 10,000 Stories; exclusive programs like Verify and HeartThreads; and Minnesota sports talk from our partners at Locked On Minnesota.